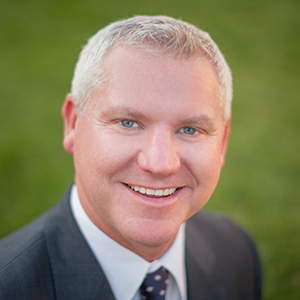 Chad Roberts
Reverse Mortgage Specialist
Chad Roberts
Reverse Mortgage Specialist
8005 S Chester St, Ste 150
Centennial, CO 80112
Phone: 720-220-2899
Fax: 303-395-0821
Email: chadr@vipmtginc.com
I have worked in the mortgage industry for more than a decade and am exceptionally versed and knowledgeable in every mortgage product available. I believe in providing expert advice, solutions, and white glove service; then following through to make sure all of my clients' expectations and goals are met. My clients can expect an authentic experience structuring the perfect loan for their financial goals, defined by honesty and integrity.
I have been involved in Reverse Mortgages for many years and find this niche of the business extremely rewarding. Reverse Mortgages have become my passion and I am excited to be an integral part of conceptualizing and implementing VIP's Colorado Reverse Mortgage Division. I have seen the evolution of this product and witnessed first-hand how this single product can dramatically change a person's financial landscape for the better.
In my spare time, I enjoy spending time with my wife, Dana, and our 7-year-old son, Connor. We definitely take advantage of the Rocky Mountains in our back yard, albeit skiing, mountain biking, or camping.